HUR provides research-driven technology to support physical performance and athleticism.
Our Performance Line of equipment offers an array of benefits to both instructors and users, including innovative progress data tracking and elegant Scandinavian design built for results
Other Strength Solutions:
HUR Performance Exercise Equipment
HUR's Active range offers 24 machines that are easy to use with minimal adjustment points. The unique Natural Transmission system provides a safe and effective workout with no damaging stress on joints and connective tissues – the workload is applied specifically to the muscles. Furthermore the silent machines take up very little space and add another design element to health clubs, hotels, companies, spas etc.
There are four key categories of performance exercise
Stretching /
Flexibility
Maintenance
FEATURED
PERFORMANCE SOLUTIONS
To see our range of performance equipment, check out our catalogue!
TECHNOLOGY TO SUPPORT SPORTS & PERFORMANCE
HUR exercise equipment and solutions are ideal for sports & performance training through innovative technology, evidence-based design, and space economizing benefits, all backed by the consultative services, installation, and support of the HUR USA team.
HUR Performance Line Equipment – Services & Support
A Trusted Partner in Your Success
• Engagement & Participation
• Global Health & Wellbeing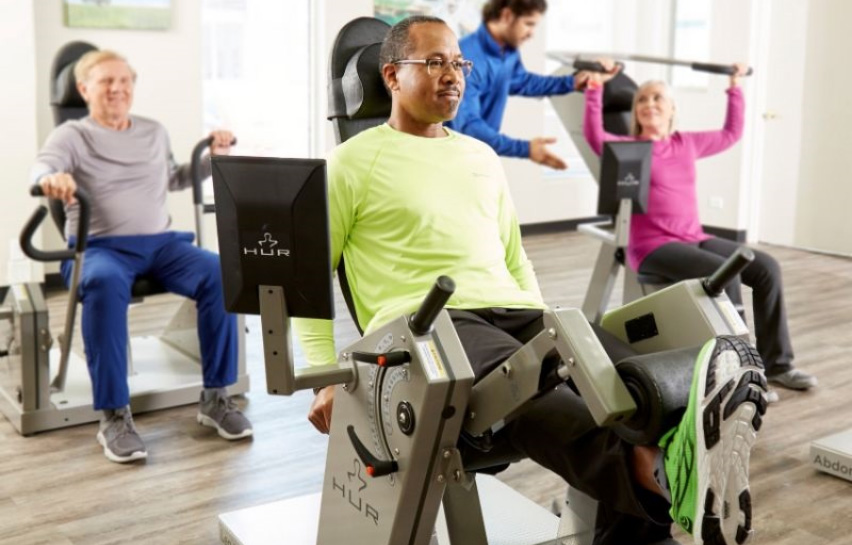 Get Started with HUR Performance Line
Contact HUR for a personalized wellness strategy consultation at (847) 729-2636.