HUR is a trusted partner to global operators, developers, planners, program managers, instructors, therapists, owners, and executives:
Our suite of products and services are designed to deliver program engagement that motivates even the most reluctant populations.
We utilize smart technology, interactive software, and data analytics, combined with a powerful pneumatic strength training platform. Together, this creates programs that drive high levels of participation which improves the health and wellbeing of our customers, enabling them to actively age and remain strong for life.
A Supportive End-to-End Experience
Businesses worldwide benefit from HUR's end-to-end suite of health equipment, planning, and consulting services, including:
A Trusted Partner in Your Success
• Engagement & Participation
• Global Health & Wellbeing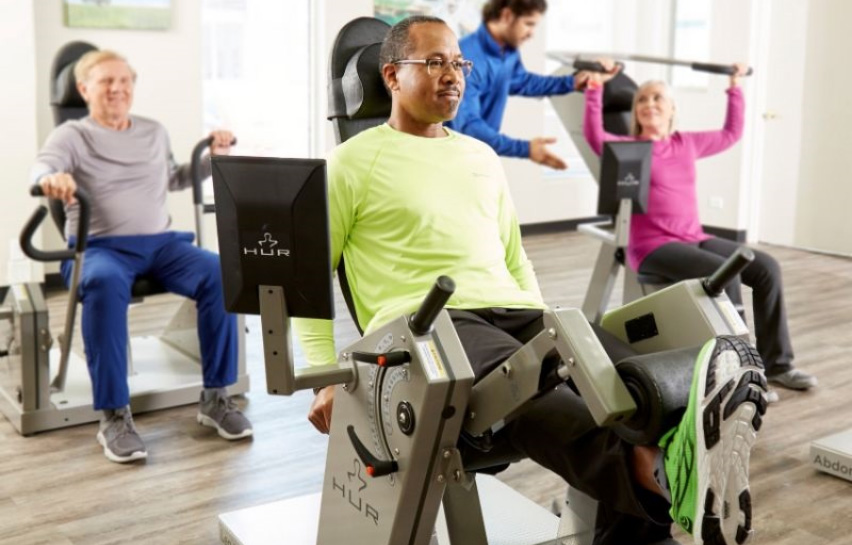 How Can HUR Become a Partner in Your Success?
Contact HUR for a personalized wellness strategy consultation at (847) 729-2636.