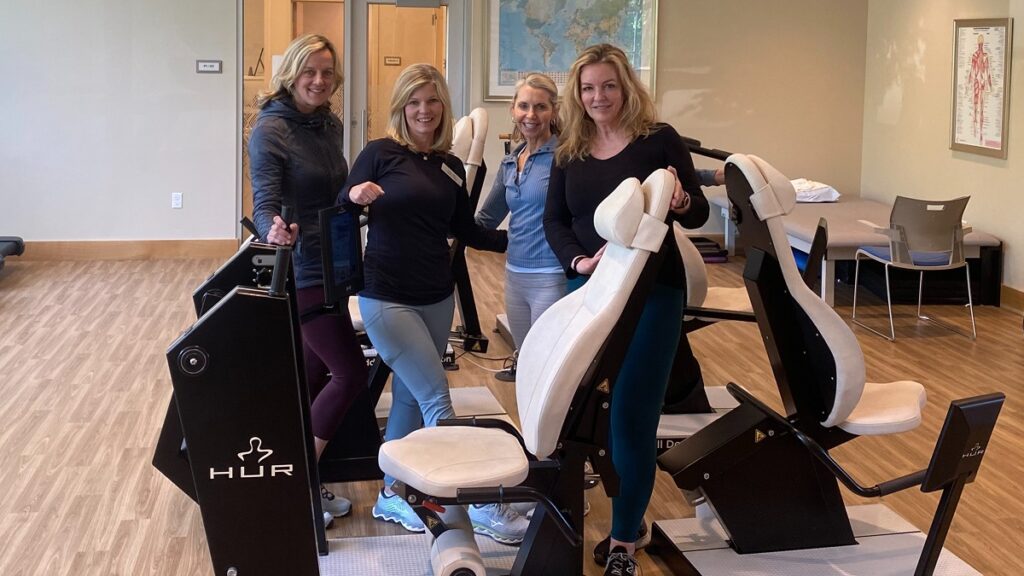 How Fox Hill Village Achieved a 65% Strength Training Participation Rate
Fox Hill Village, located in Westwood, MA is a Senior Living Community to approximately 400 residents.  Since the newly renovated Fitness Center opened in 2021 the communities participation rate has grown to an impressive 65%.  We sat down with Linda...
How Can HUR Become a Partner in Your Success?
Contact HUR for a personalized wellness strategy consultation at (847) 729-2636.